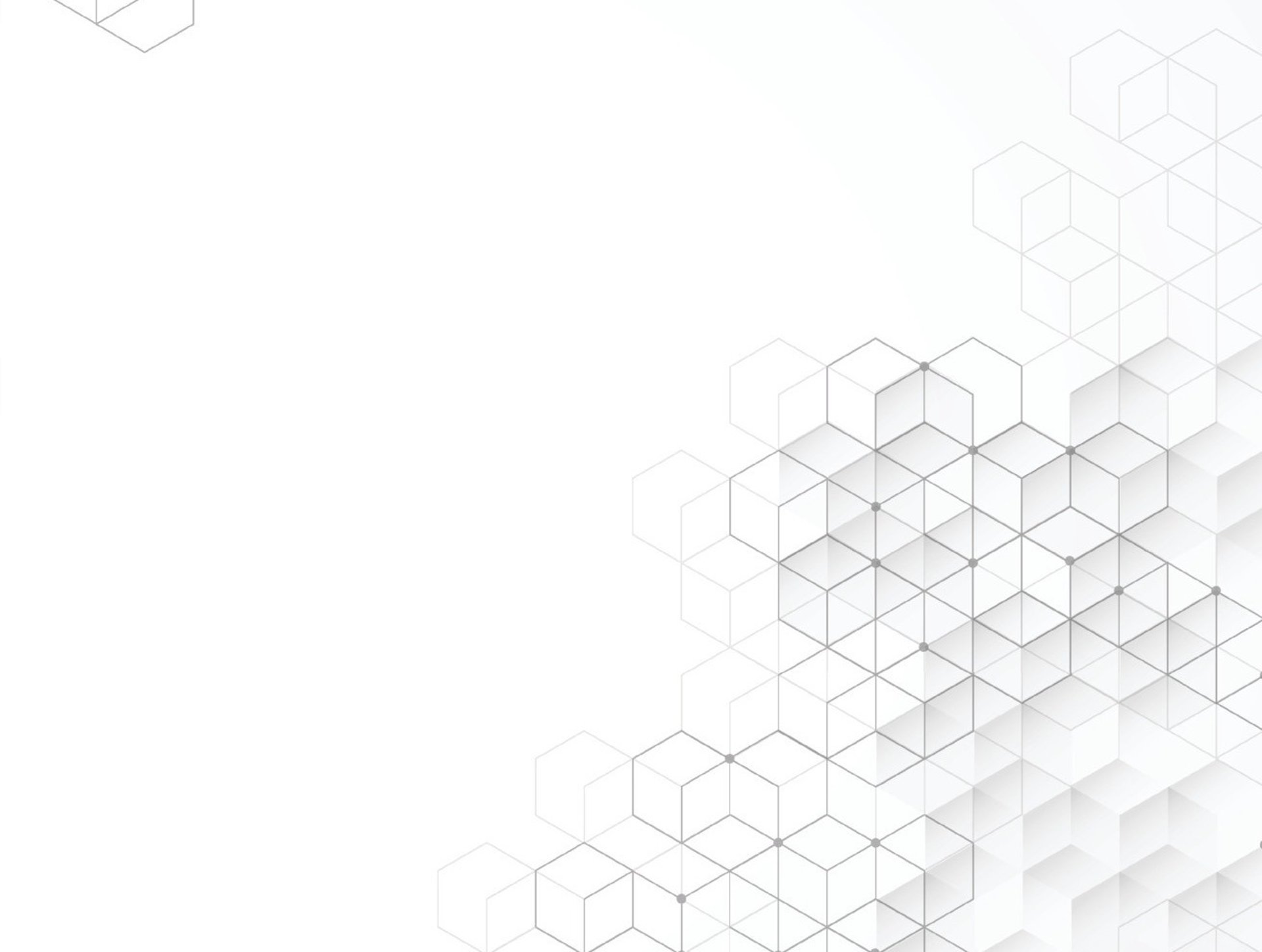 Short
: I am a family man on a small farm in Massillon, Ohio. I work in cybersecurity engineer by day, and for the last two years have been renovating a defunct petting zoo, turning it into a free range chicken farm called "The Chickopolis" to create a new learning experience focused in science. I have been writing and working on Democratic Party reformation efforts in the wake of George Floyd's death, but a train derailment in a forgotten community has changed my course, now sure a more significant leadership change needed.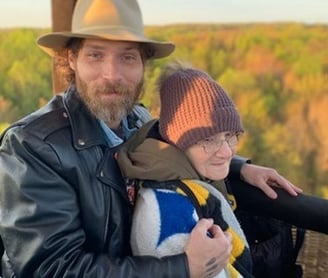 WHO DOES THIS MAN THINK HE IS? FARMER? POLITICAN!? PRESIDENT?!?!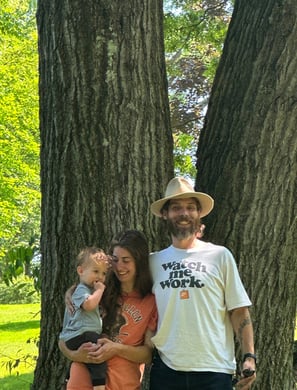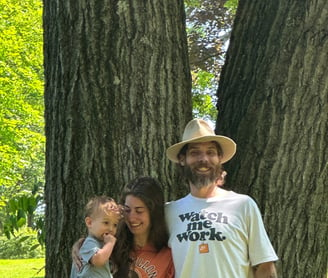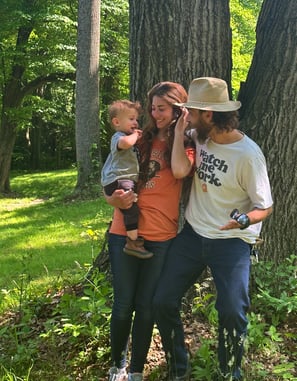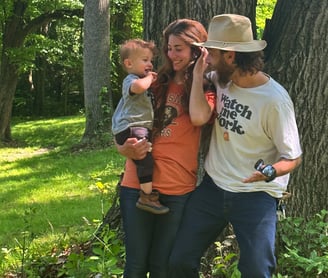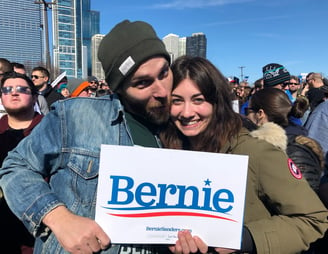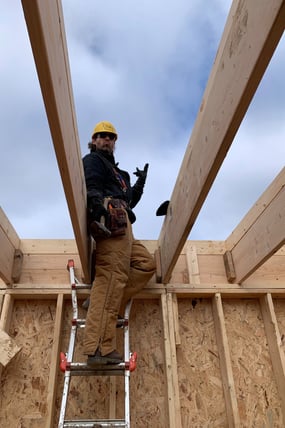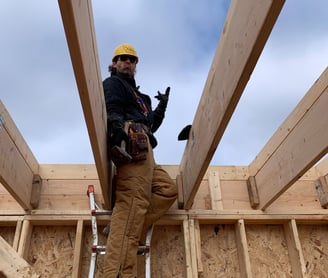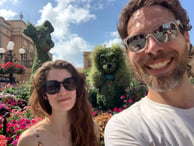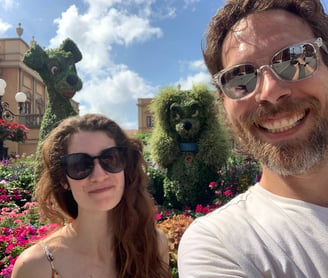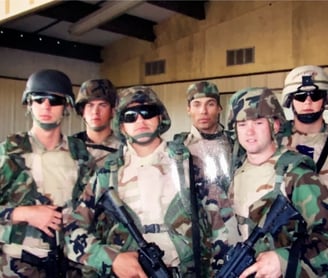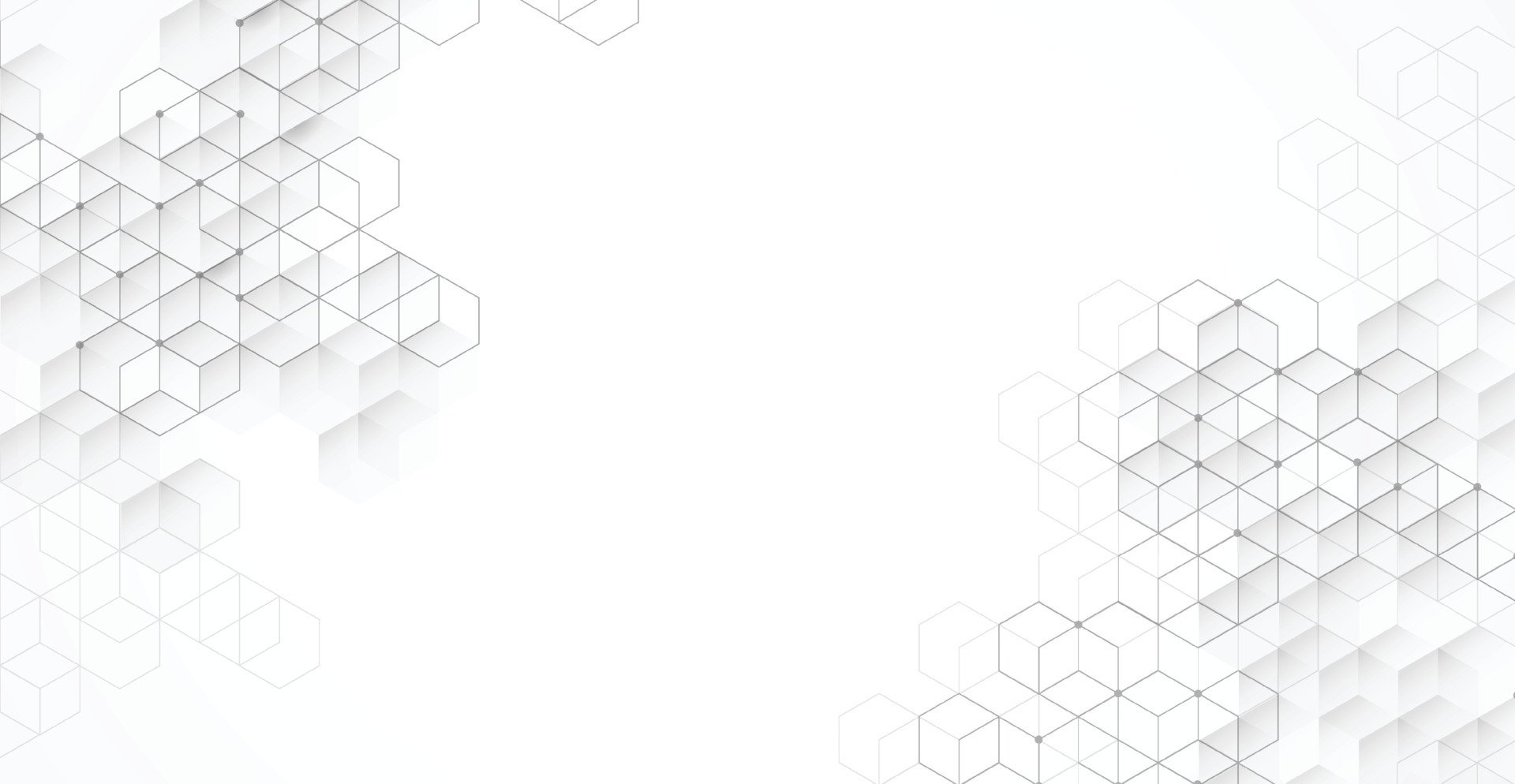 I want to earn your vote for President of The United States of America and I've got my work boots on.