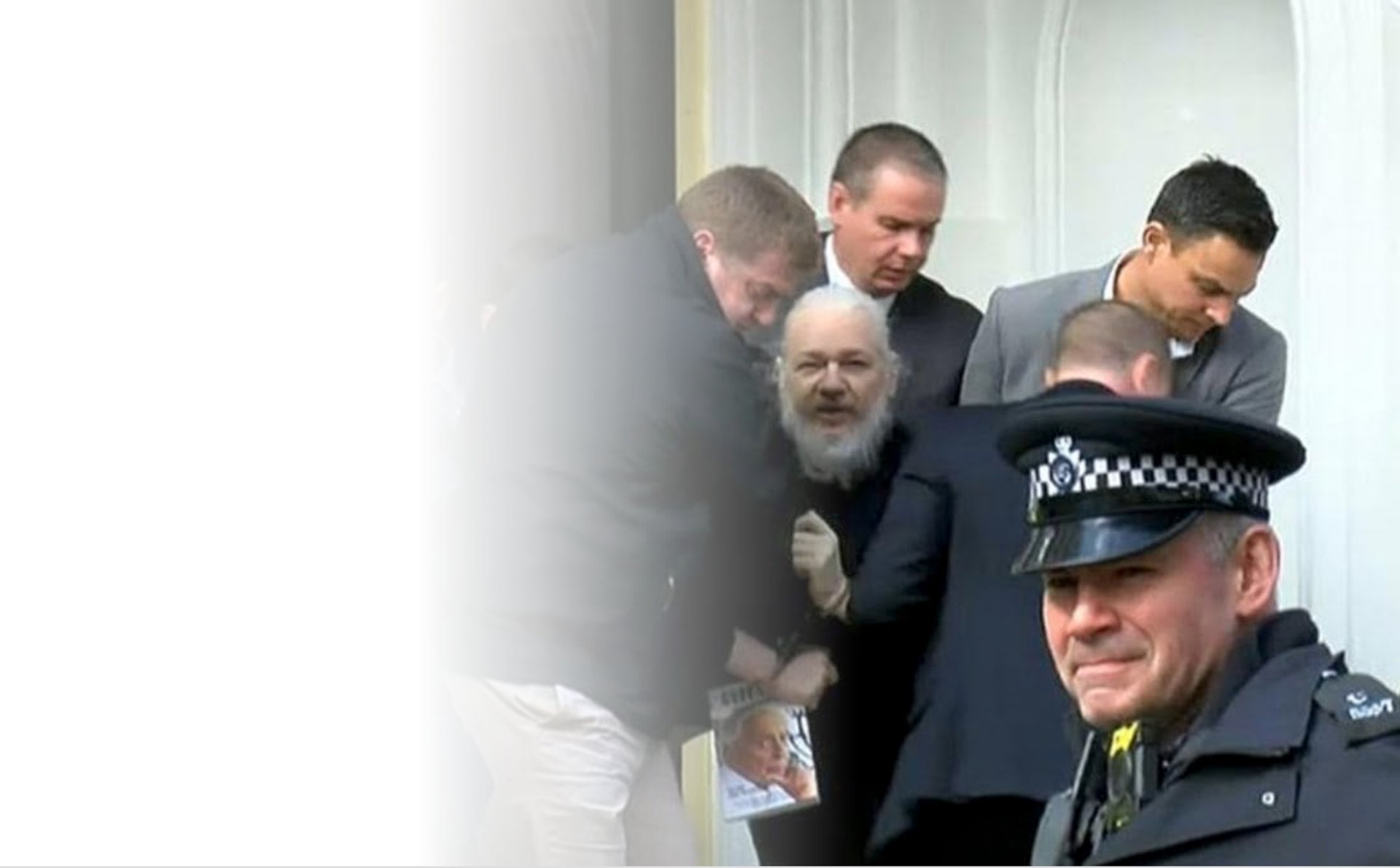 NO CORPORATE
MEDIA
These are dangerous times to be a journalist in The United States of America.
Julian Assange, the founder of WikiLeaks, has been in detention since 2019 for publishing secret documents that exposed the US government's misconduct.
His imprisonment sets an unacceptable and dangerous precedent for freedom of the press and a corporate media that still thinks a candidate needs television to win our country, a rule I aim to break if necessary.
Until the journalist Julian Assange is freed from the reaches of the United States government Anthony Manalakos and all members of The New Democratic Party will be refrain from speaking to all corporate media outlets except independent journalists as best they can discern.
Jamal Khashoggi.
Shireen Abu Akleh
These Americans will not be forgotten.
Silence is compliance.
Independent Journalists
can contact anthony@workers2024.com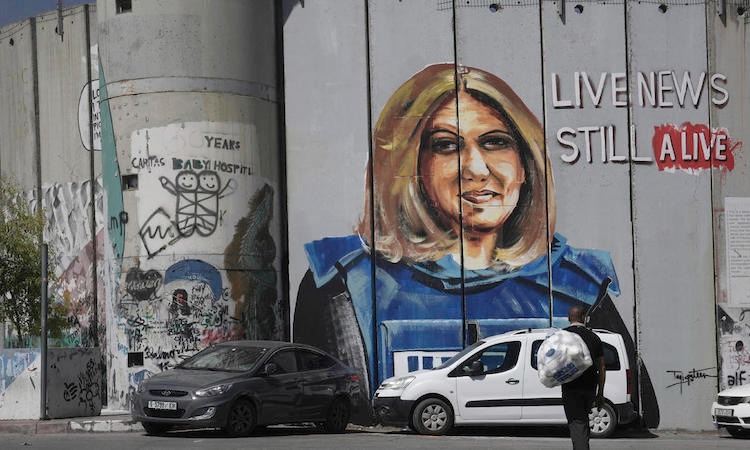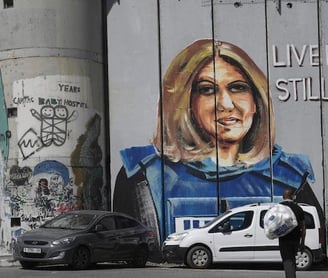 The New Democratic Party of Ohio for Anthony Manalakos
PO BOX 310
Massillon, Ohio 44648