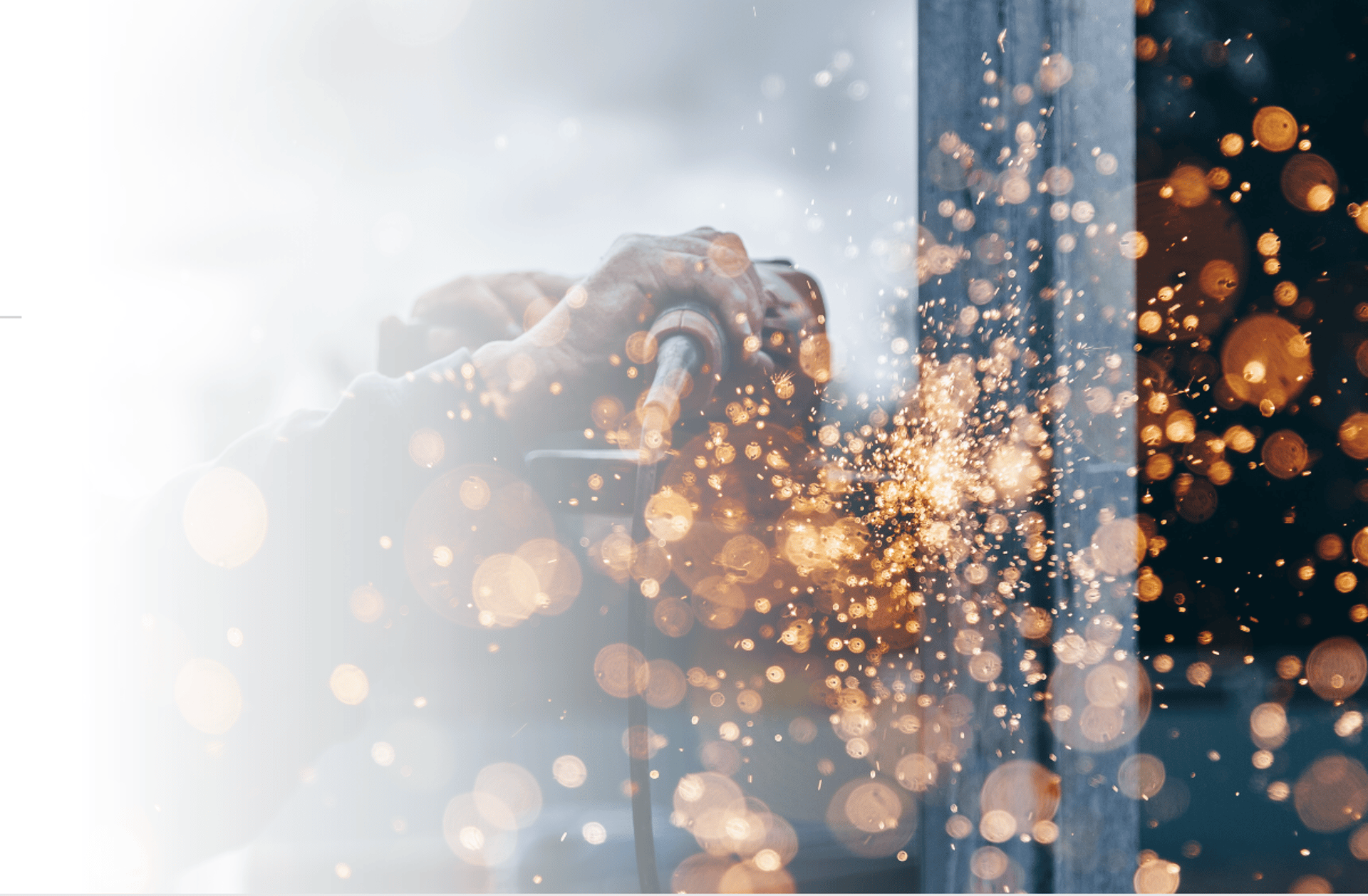 A new army cannot be led from the east or west coast.
It must be
forged
in the Midwest, from the heart of it all.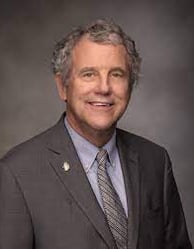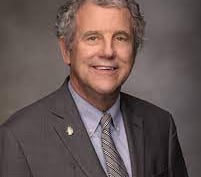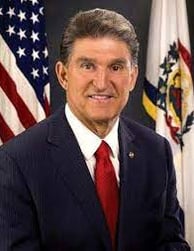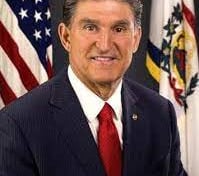 JoE Manchin- West Virgina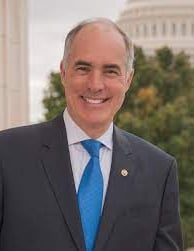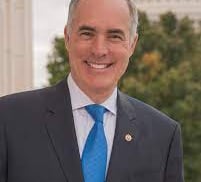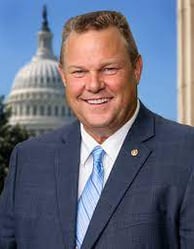 Top Recruits for The Rust Belt Coalition
I'd bet these men's jobs they're
looking
for new leadership on SHORT bench. Time to go to work.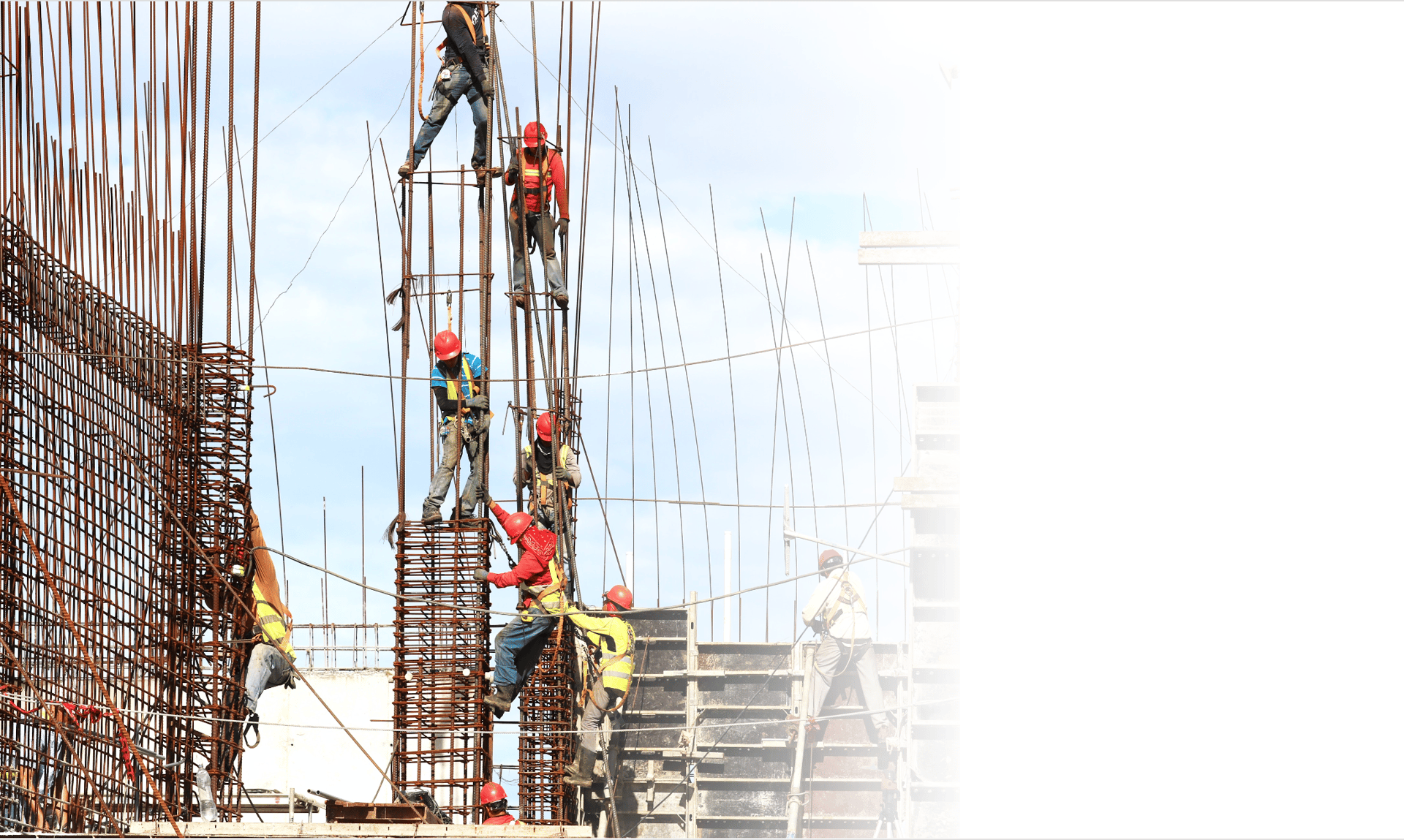 Join the fight. Build the future.