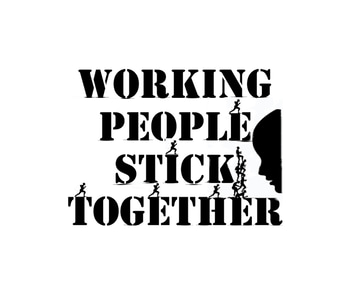 PRESS RELEASE 10.13.23
A letter to the offices of Senator Sherrod Brown & J.D. Vance urging deescalation with regards to the upcoming incursion into Gaza by the Israeli government.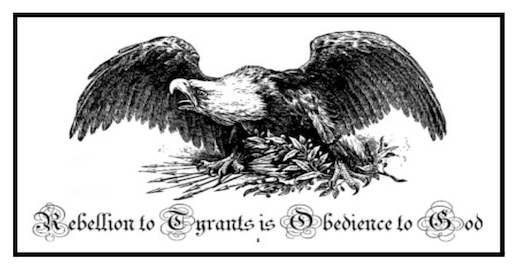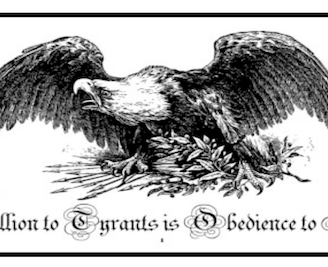 From the desk of presidential candidate Anthony Manalakos
Friday, October 13, 2023
Senator Sherrod Brown
Senator JD Vance
I write to you furiously this morning worried that emotional and incompetent politicians do not anticipate a global conflict arising out of the ongoing and overbearing attacks against the Palestinian people, a curse against the very idea of justice itself. The attacks on our Israeli brothers and sisters stirs up a violent malevolence, wholly natural to the human condition as we witness the atrocities enacted upon the Jewish people by the terrorist group Hamas in Israel. I cannot fathom the terror to be close to it, but do remember such emotional outcries to whims of politicians and the Department of Defense before.
Americans are not blind to the plight of the Palestinian people, caught in the middle of escalation between a powerful government and terrorist organization Hamas. Moreover, the Muslim citizens of the world must also be shown respect and gravity in this moment, same as our Jewish brothers and sisters. What is going on in Gaza will ring in the hearts of many as an attempted extermination to take their land. Not wholly dissimilar to the kind we rose up begrudgingly against so many decades ago in the throes of World War II. We risk great harm to our global leadership and relationships by supporting such things as they only reflect outward to the rest of the world a country unmoved by the plight of a people that have borne much atrocity as well. An unjust attack cannot warrant such ruthless indiscriminate killing, most of which until a few days ago, was too uncouth or uninteresting to our propaganda machines posing as media outlets.
We are a nation in need of rebuilding now. To give our money to more conflict is a difficult idea to fathom turning both stomach and soul. I have been traveling our own country, witnessing much despair and plight WITHIN OUR PEOPLE. I urge you to seek a ceasefire and plea with the Israeli government to stop this escalation before the blood seeps to other shores. To lead, is sometimes to do the hardest of things. To do anything else would just be following into a pit of violence and carnage, truly a darkness staring back, as I know many in our country wrestle in these mornings worried about the state and future of our great nation. I urge you to show leadership and force the conversation with Israel against further incursion or escalation. We cannot sit on the sidelines and watch. We must lead.
Anthony Manalakos